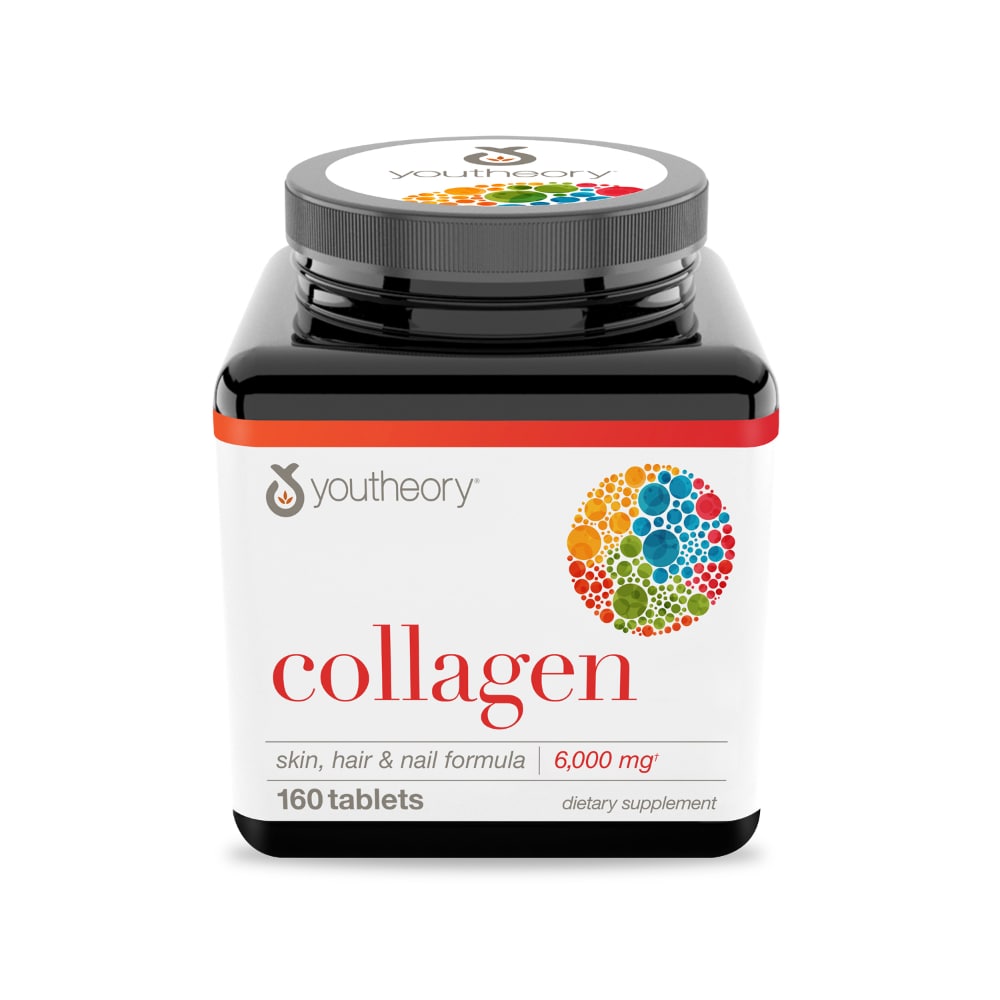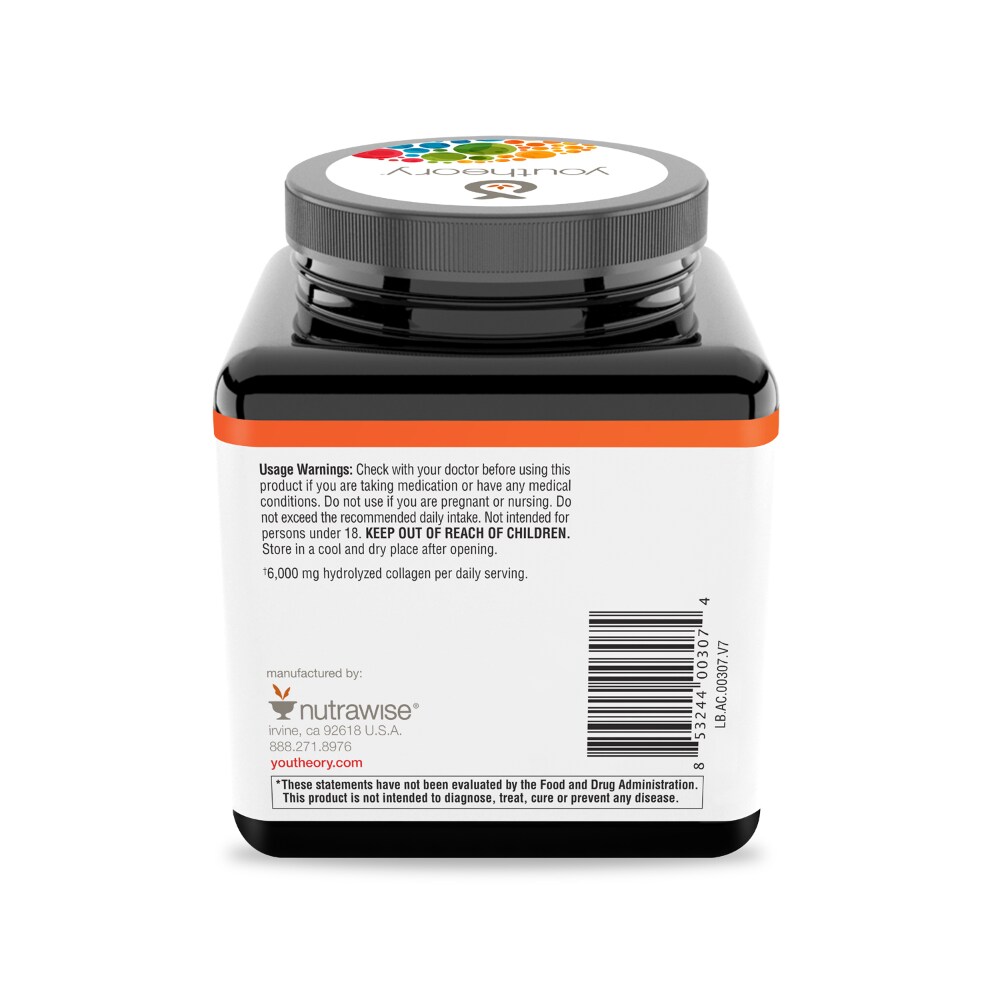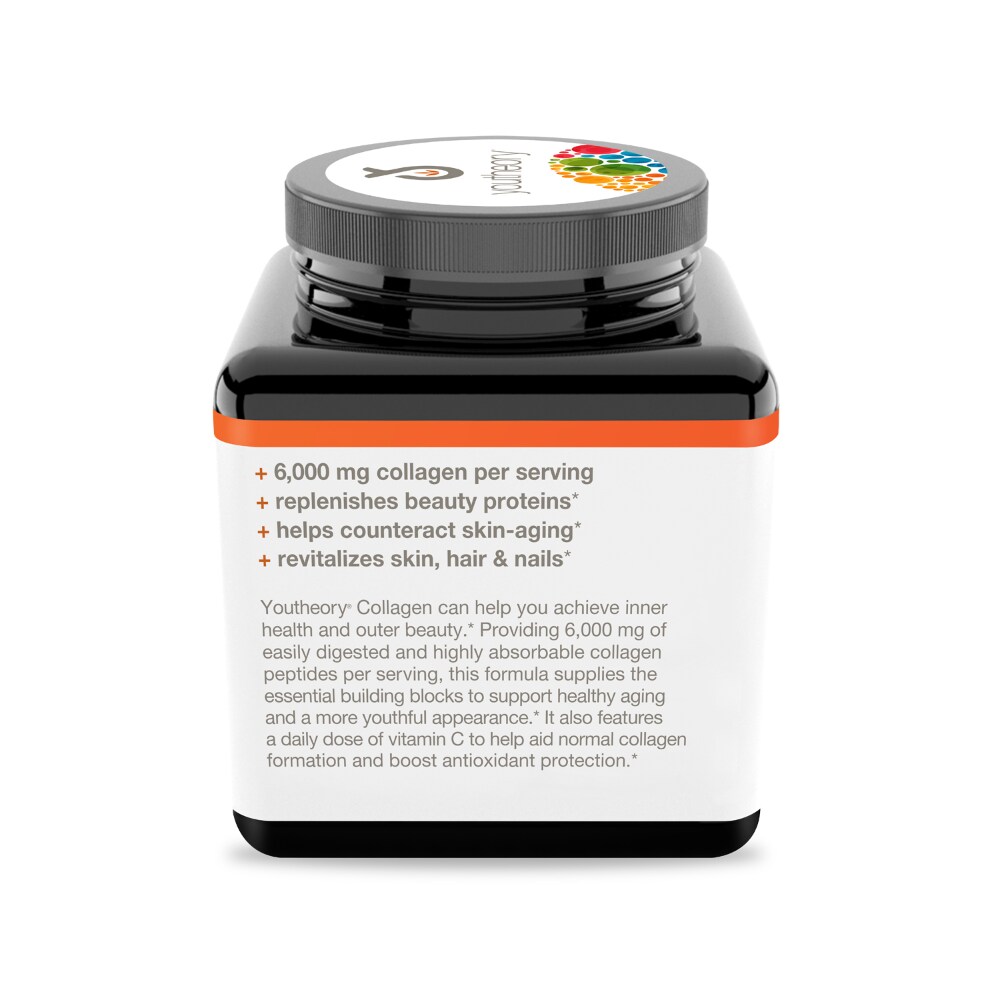 YouTheory Collagen Advanced Formula Tablets
---
Youtheory Collagen can help you achieve inner health and outer beauty. Providing 6,000 mg of easily digested and highly absorbable collagen peptides per serving, this formula supplies the essential building blocks to support healthy again and a more youthful appearance. It also features a daily dose of vitamin C to help aid normal collagen formation and boost antioxidant protection.
Replenishes beauty proteins
Helps counteract skin-aging
Revitalizes skin, hair, and nails
*These statements have not been evaluated by the Food and Drug Administration. This product is not intended to diagnose, treat, cure, or prevent any disease.
---