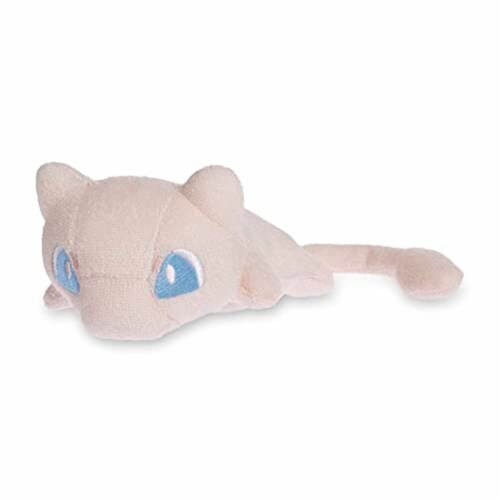 Hover to Zoom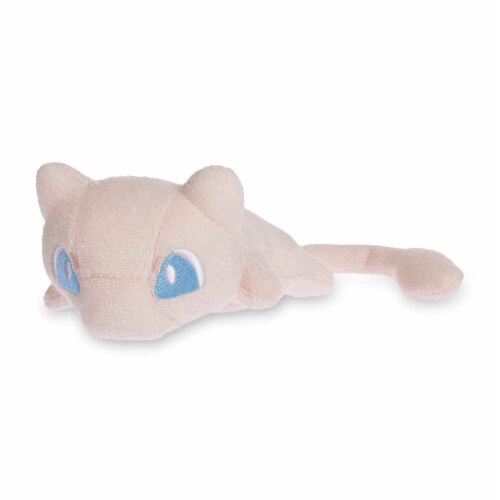 Hover to Zoom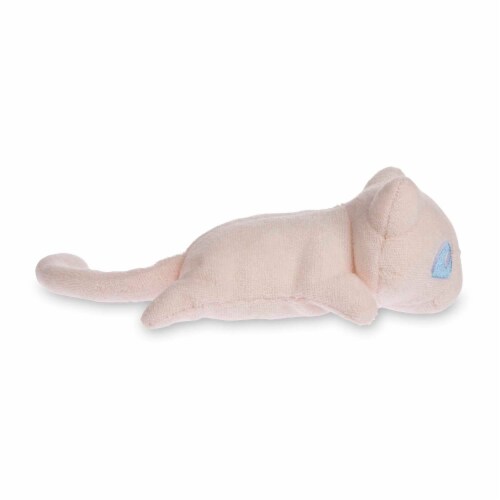 Hover to Zoom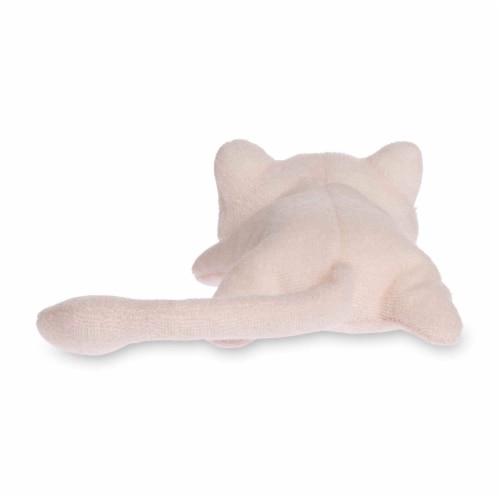 Hover to Zoom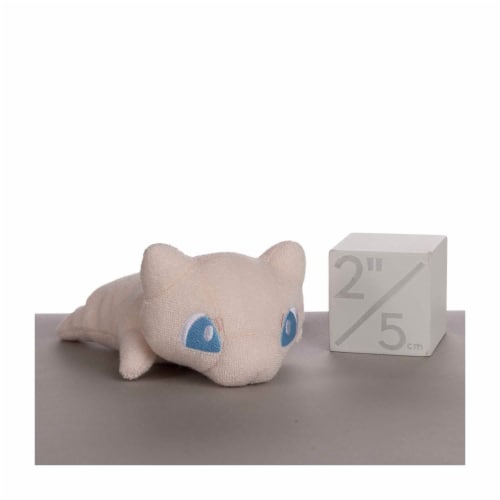 Hover to Zoom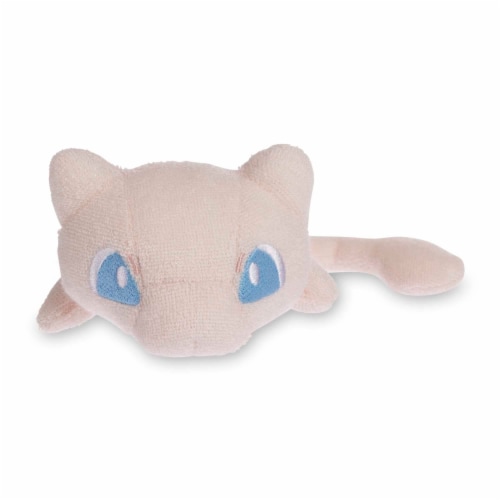 Hover to Zoom
Pokemon Center: Mew Pokemon Comfy Cuddlers Plush
Product Details
A Soft Friend for Trainers-in-Training
Merrily mysterious Mew offers comfort and friendship with this soft, soothing plush that features a washable design so it's easy to keep clean. Gently hand wash the plush in warm water, then pat it down with a towel before hanging it up to dry. Before you know it, Mew will be ready for playtime, downtime, and any other time someone needs a friend!
Measures about 2 ¼ inches high and 10 ¼ inches long (including tail)
Soft terry cloth fabric and embroidered details
Washable design makes it easy to keep this plush looking great
Psychic-type Mythical Pokémon from the Kanto region
Part of the Pokémon Comfy Cuddlers collection
Pokémon Center Original
Item Dimensions: 2.2 x 3.7 x 2.2 inches (5.5 x 9.3 x 5.5 cm)
Materials: Polyester / polyethylene
Care Instructions: Hand Wash Only. Line Dry.
---