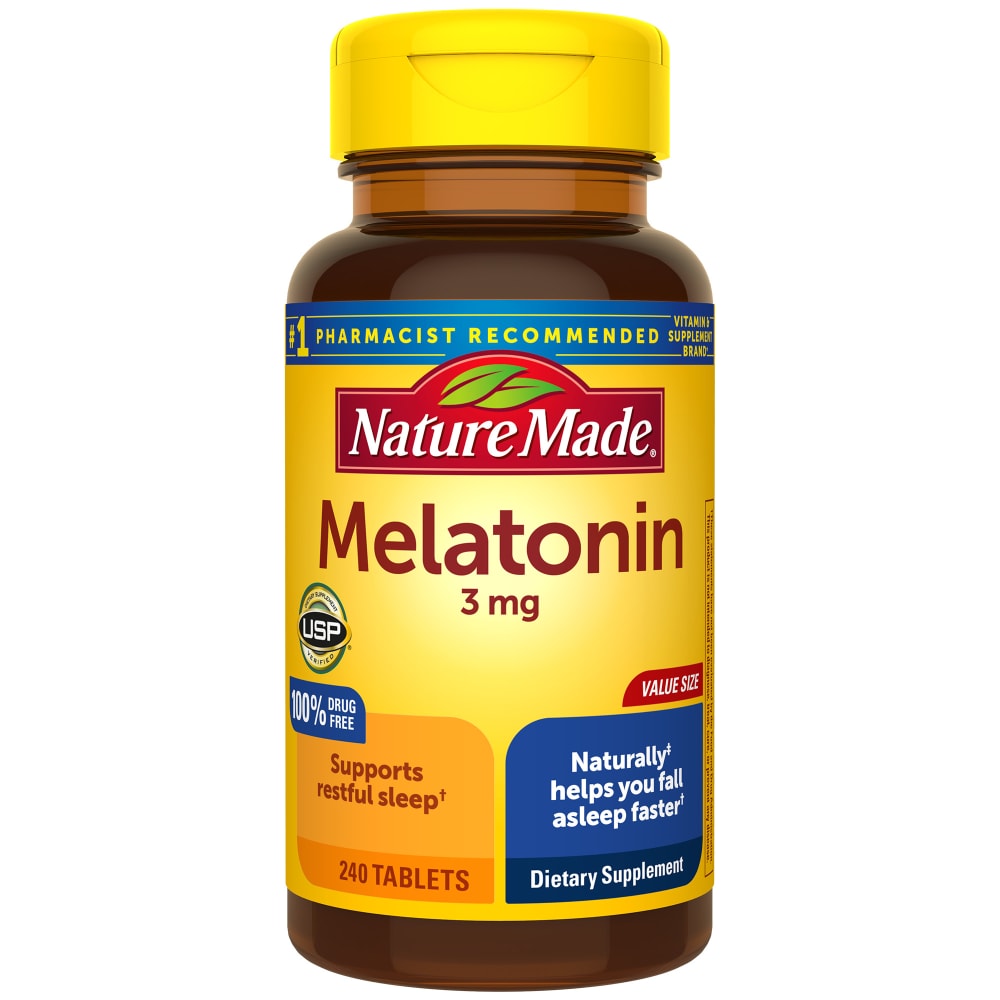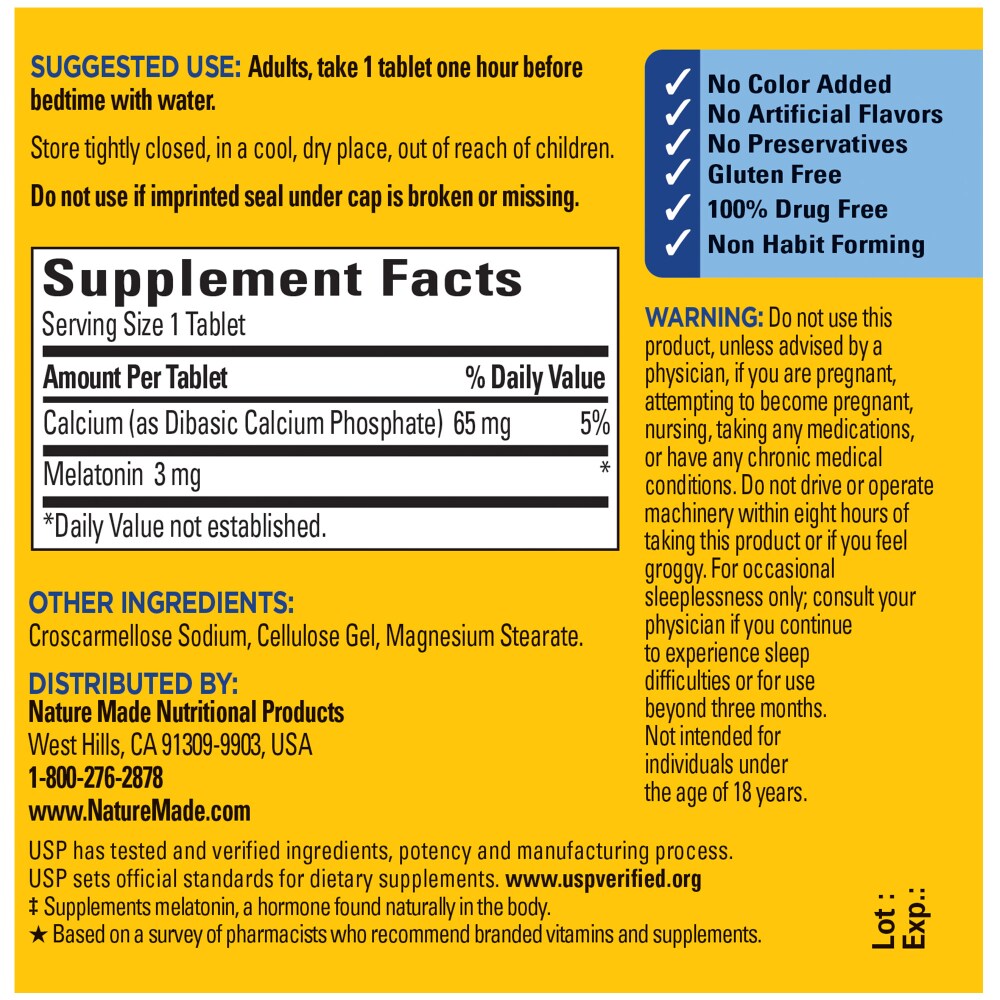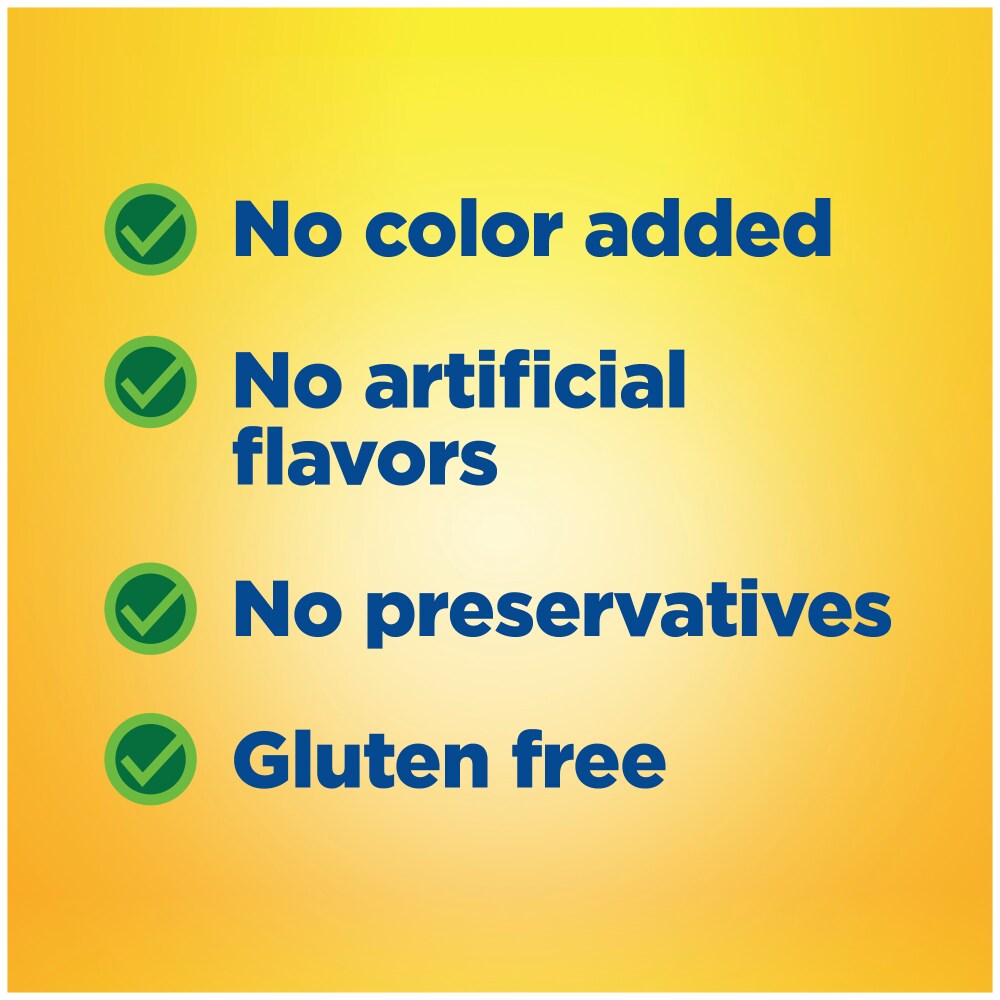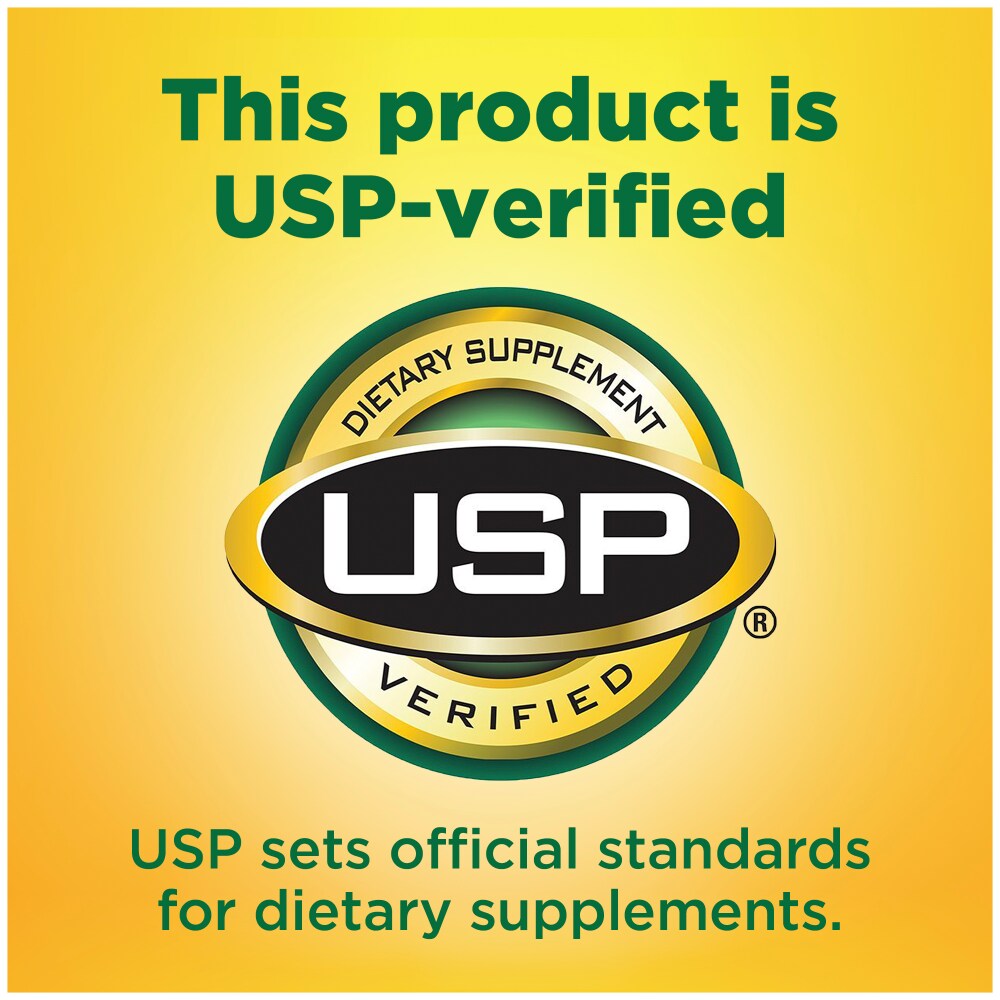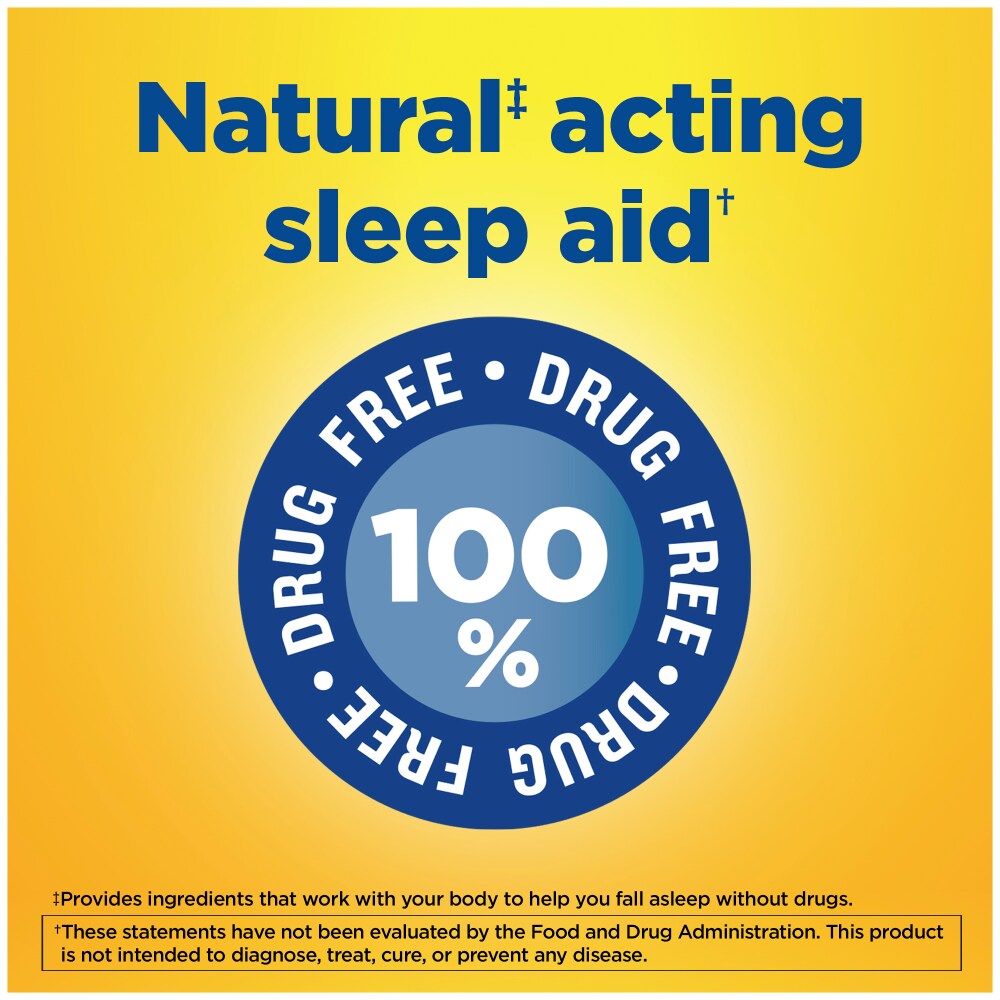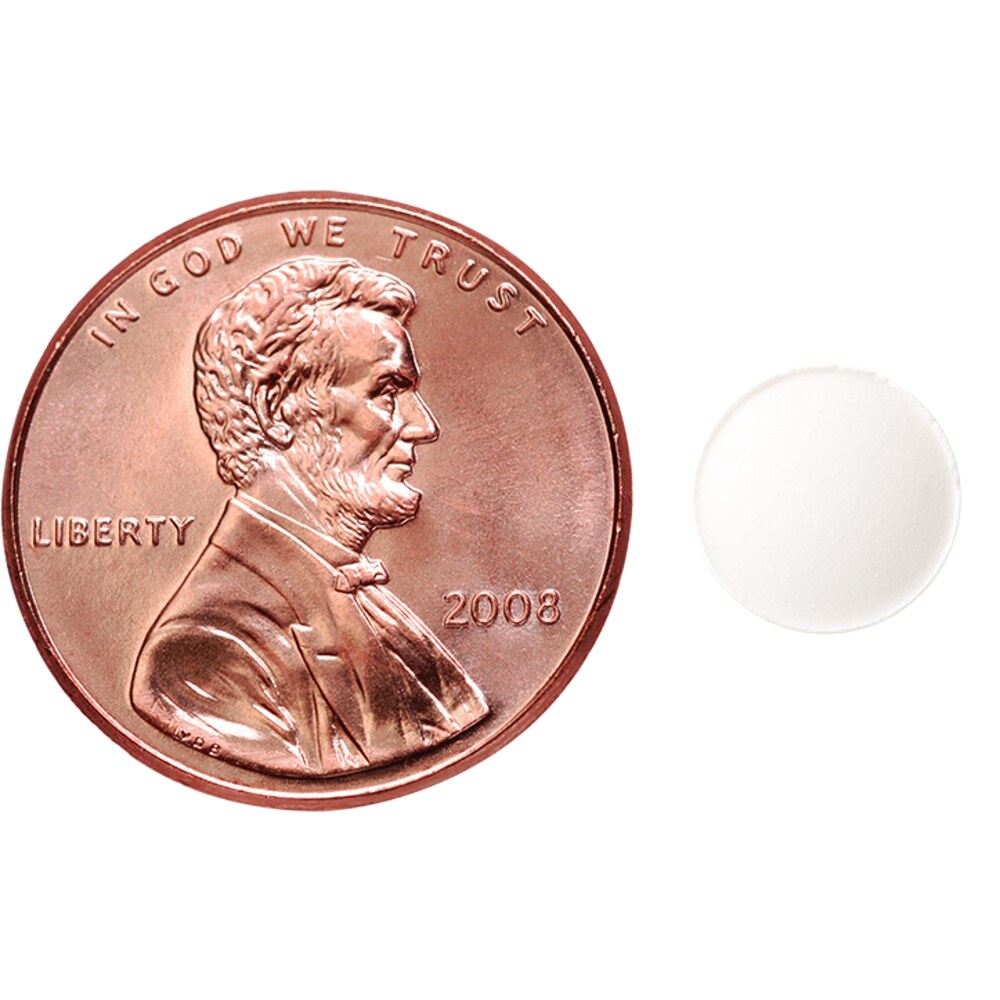 Nature Made Melatonin Tablets 3 mg
---
Getting proper rest helps you function during the day. Melatonin is a hormone produced in the pineal gland that helps to reset the body's natural biorhythm, or sleep/wake cycle. Supplemental melatonin taken one hour before bedtime may help to support sleep*. One of melatonin's main functions is to help your body set an internal clock that regulates your sleep and wake cycle. Contains 3 mg of Melatonin. Nature Made Melatonin is guaranteed to meet our high quality standards – it is made from carefully selected ingredients under strict manufacturing processes.
Value Size
Helps Promote Sleep*
*These statements have not been evaluated by the Food and Drug Administration. This product is not intended to diagnose, treat, cure, or prevent any disease.
---