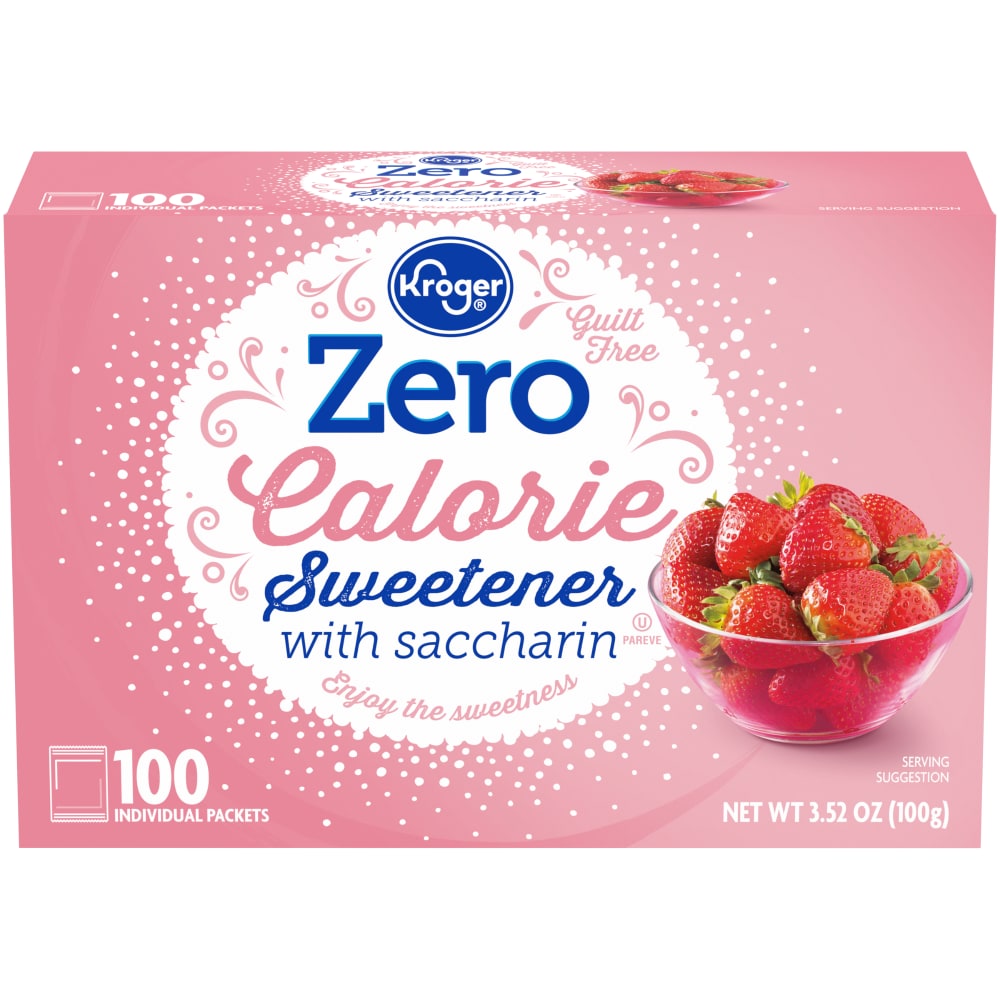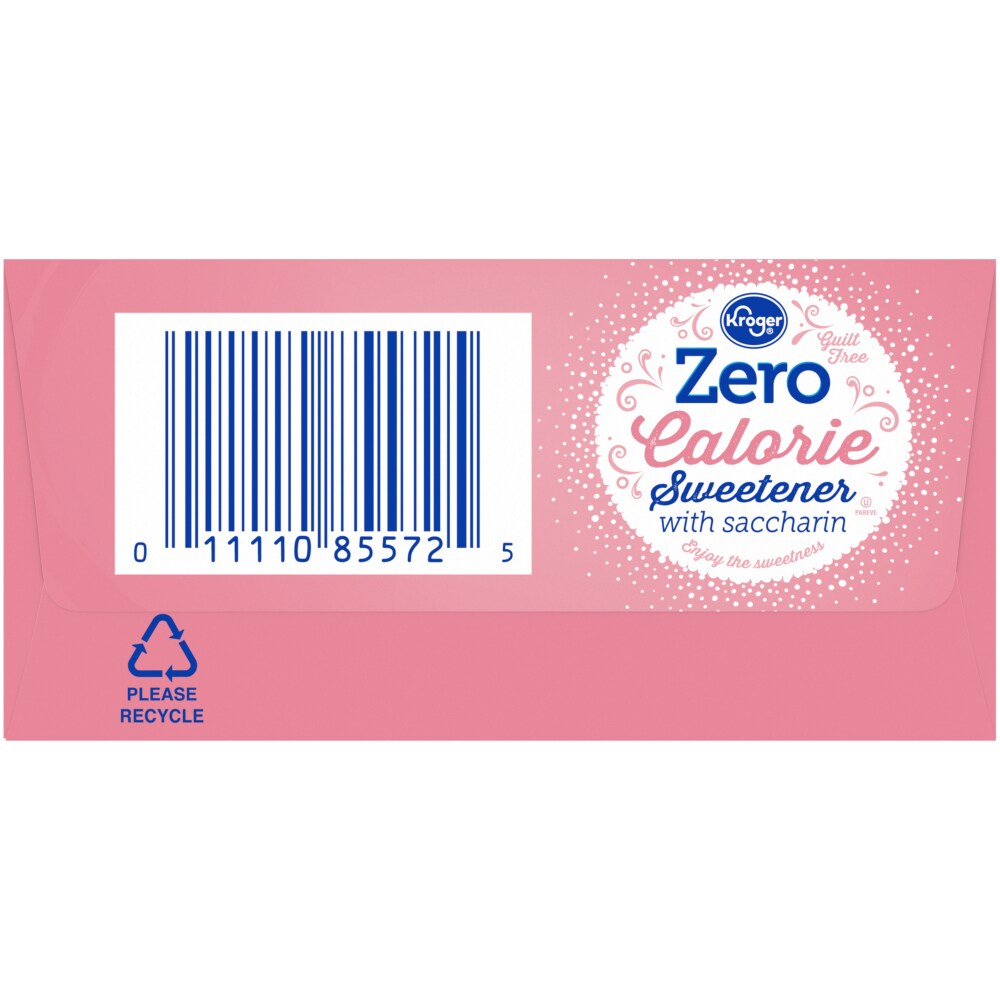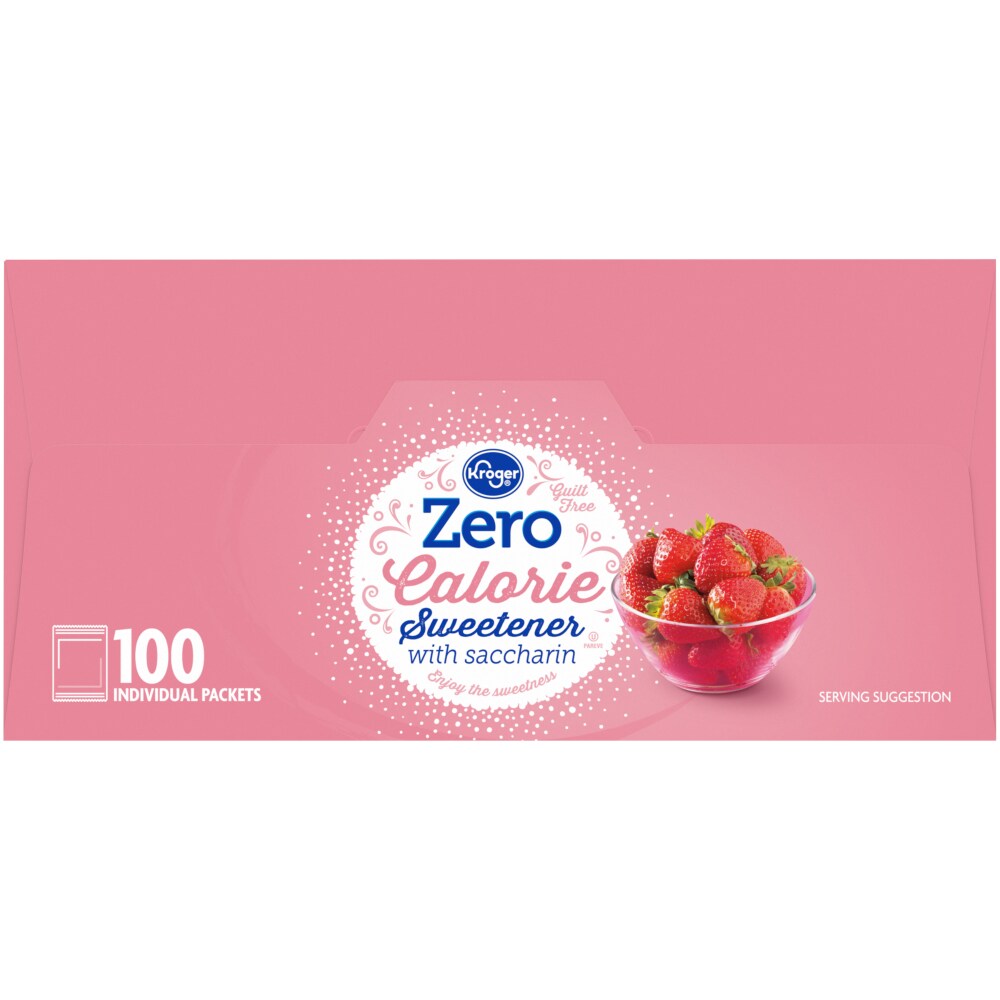 Kroger® Zero Calorie Sweetener with Saccharin
Purchase Options
Located in Aisle 15 in Your Store
---
Use for baking, cooking and as a sweetener for beverages.
With Saccharin
Gluten Free
0 Calories, 0g Sat Fat, 0mg Sodium, <1g Sugars Per Serving
Kosher
NOTE: Sugar substitute may not provide the same bulk in baking as sugar.
Each serving contains less than 4 calories which the FDA considers to be dietetically zero.
---