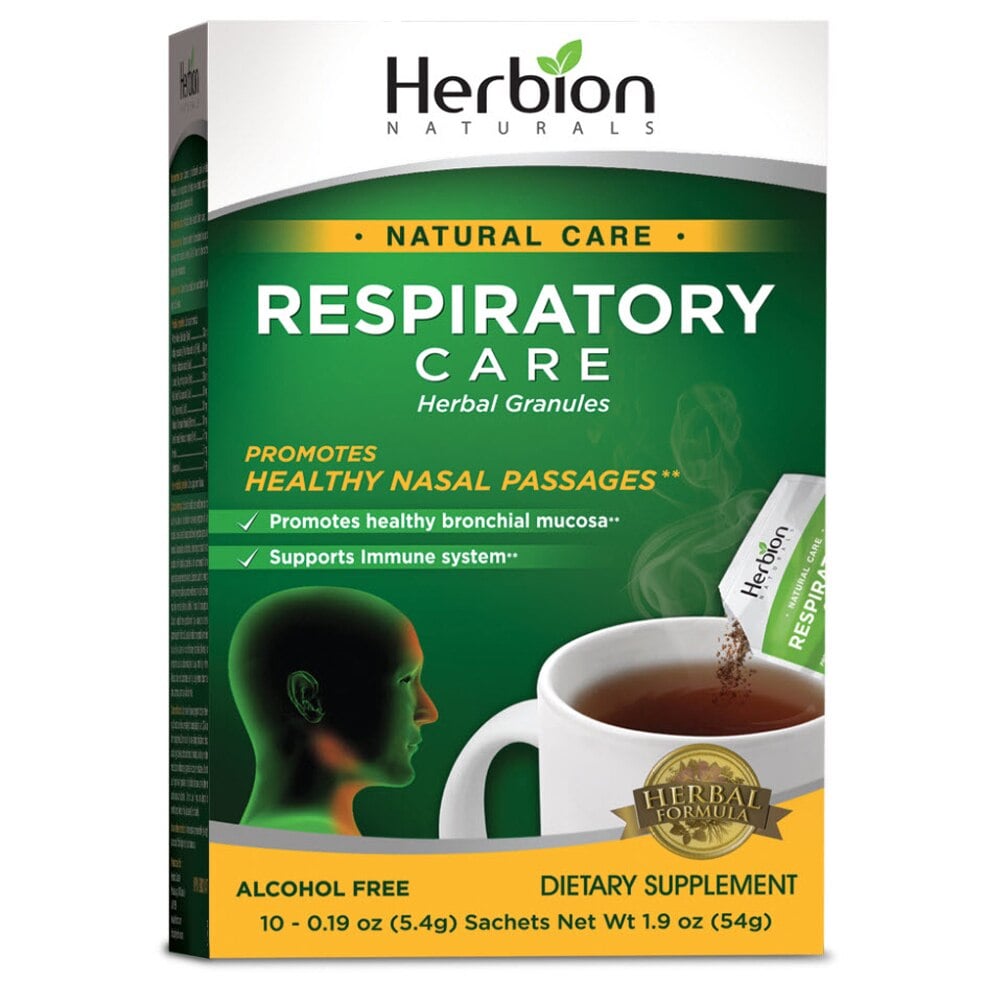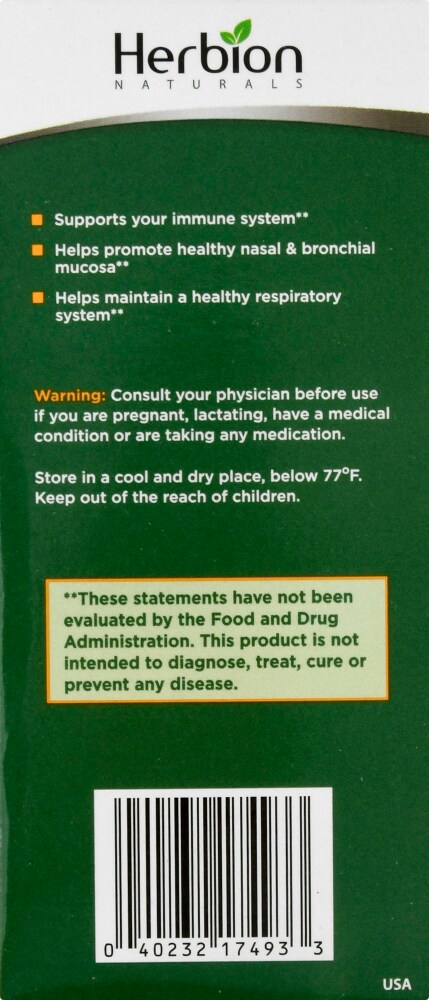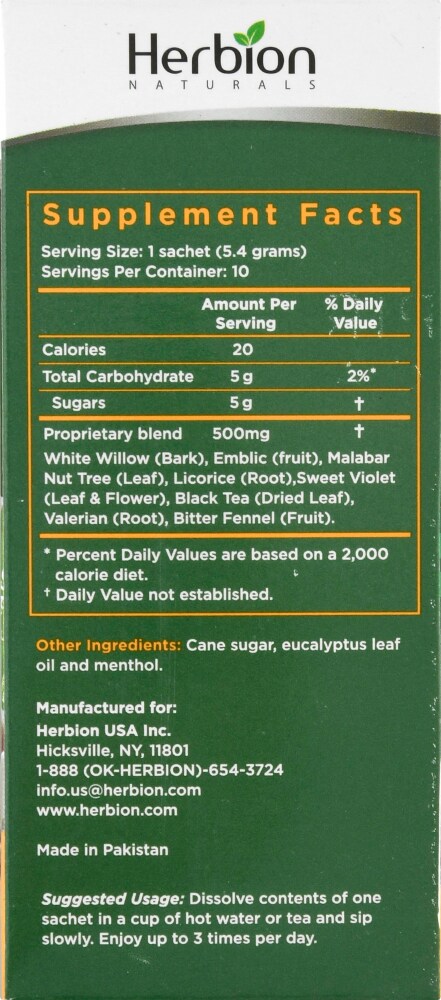 Herbion Respiratory Care Herbal Granules Sachets 10 Count
---
Helps Relieve Cold & Flu Symptoms
Maintains Healthy Respiratory Function
Optimizes Immune System
Promotes Normal Nasal and Bronchial Mucosa
Soothes Nasal and Lung Passages
Relaxing, Calming, Soothing Formula: Respiratory Granules help to relieve cold and flu symptoms, promote normal nasal and bronchial mucosa, maintain healthy respiratory tract, and optimize immune system.
High-Quality, Natural Potent Herbs: Granules contain natural herbs' extracts such as White Willow, Emblic, Malabar Nut Tree, Licorice, Sweet Violet, Black Tea, Valerian, and Bitter Fennel.
Convenient To Use, Effective For Everyone: These easy-to-carry sachets can be used anywhere, anytime. Just dissolve contents of one sachet in a cup of hot water or tea and sip slowly up to three times a day.
---