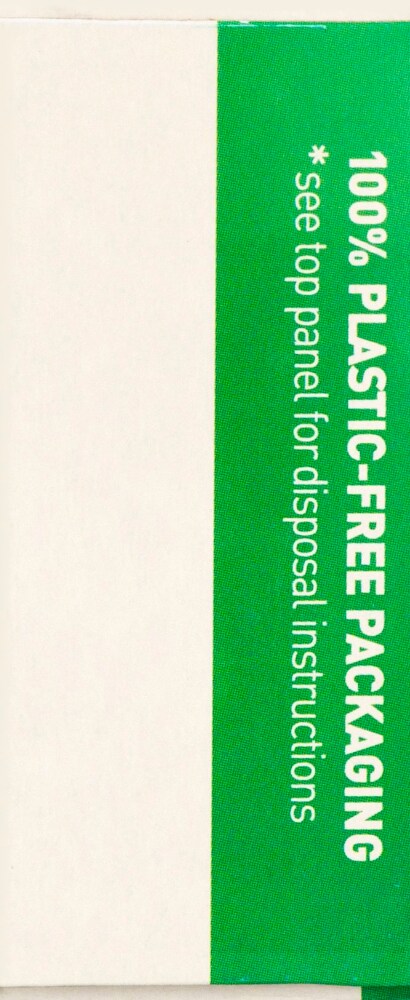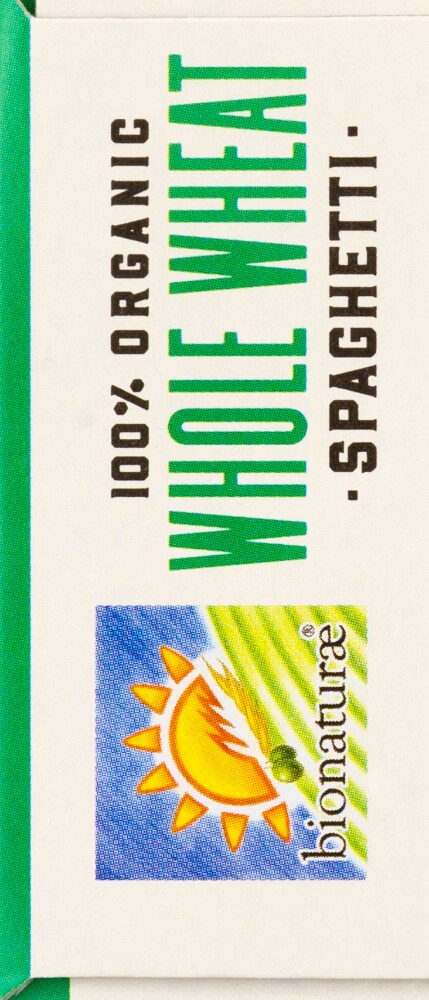 Bionaturae Organic 100% Whole Wheat Spaghetti
---
Exceptional tasting whole wheat pasta!
Enjoy the health benefits of whole wheat pasta without sacrificing great flavor. bionaturae® organic whole wheat pasta is made in a century-old pasta factory. This third generation of pasta artisans makes exceptionally great tasting whole wheat pasta that cooks to the prefect texture.
They start with superior wheat, which is grown with care and tradition on small family farms and freshly milled for each production. Their whole wheat pasta is dried slowly and naturally at low temperatures. This delicate process preserves the original nutrients and exceptional flavor of their durum wheat. They guarantee you will enjoy the difference.
USDA Organic
Made in Italy
Kosher
---