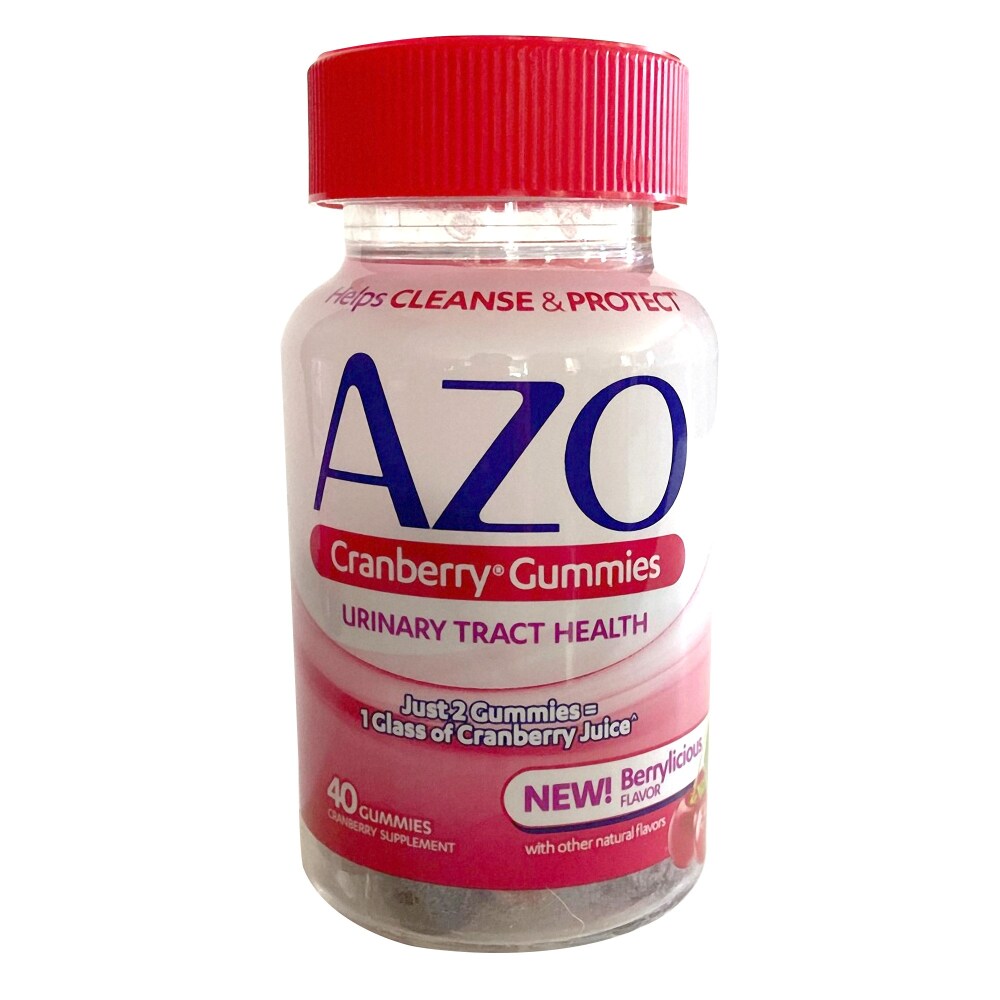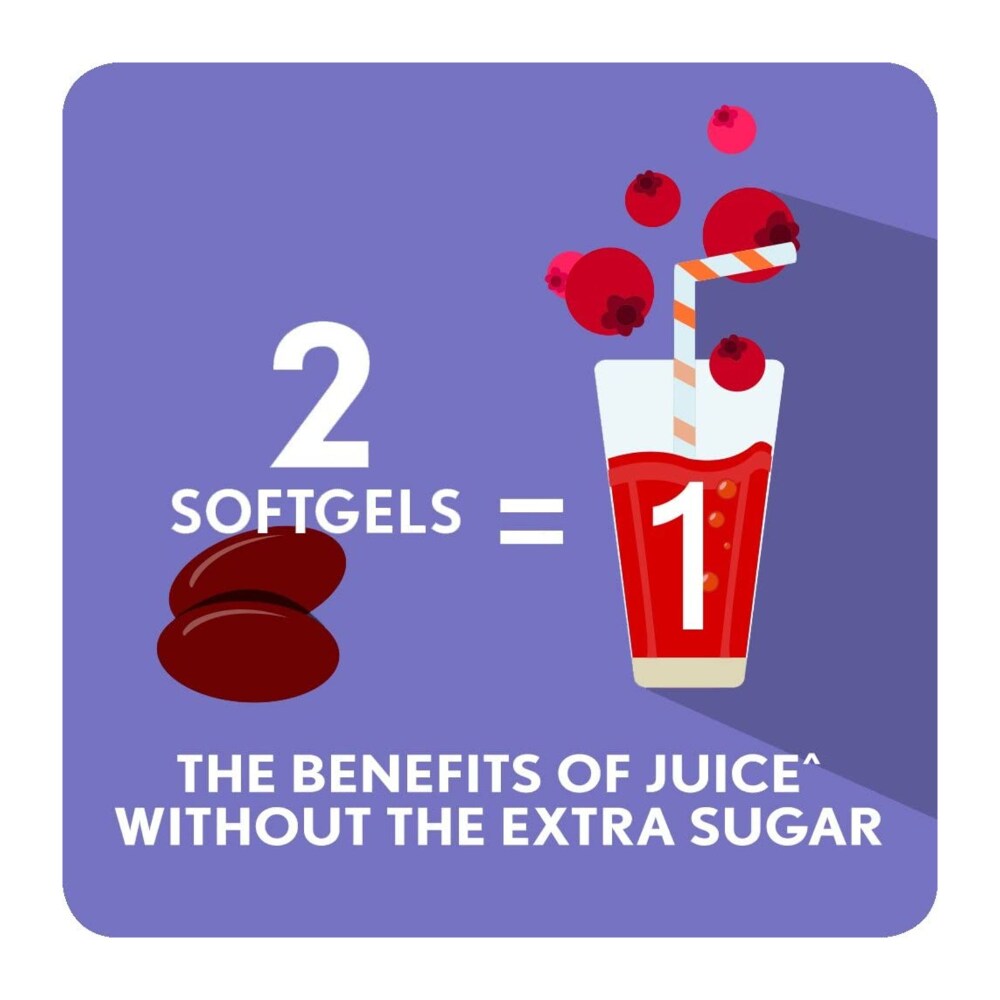 Azo Urinary Tract Health Cranberry Gummies
---
Super Concentrated Cranberry to Support Urinary Tract Health
Now in a convenient gummy!
Studies have shown that cranberries can help prevent bacteria from attaching to the bladder wall and help maintain urinary tract cleanliness.
AZO Cranberry Mixed Berry Gummies are made with Pacran® cranberry powder.
The Power of Cranberry in a Flavor You Love!
Urinary Tract Health
Just 2 Gummies = 1 Glass of Cranberry Juice
10 Naturally Flavored Gummies
*These statements have not been evaluated by the Food and Drug Administration. This product is not intended to diagnose, treat, cure, or prevent any disease.
---