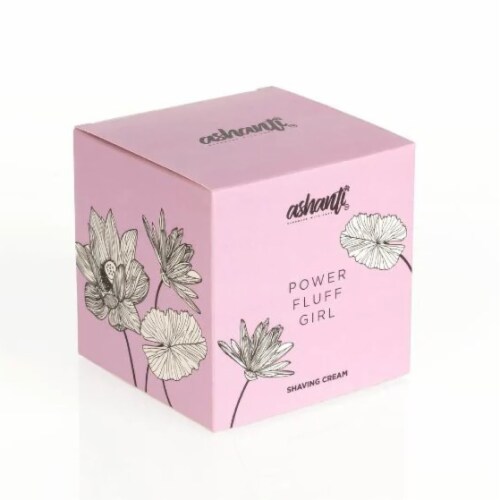 Hover to Zoom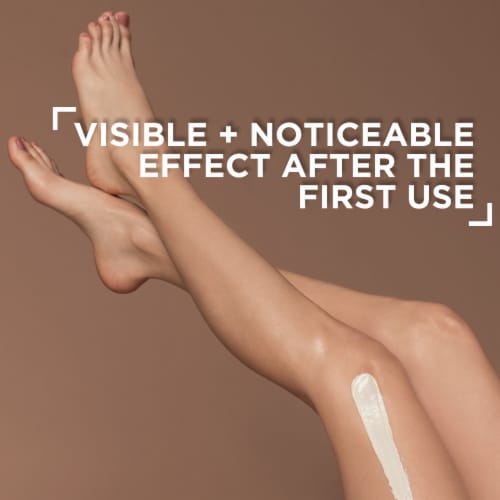 Hover to Zoom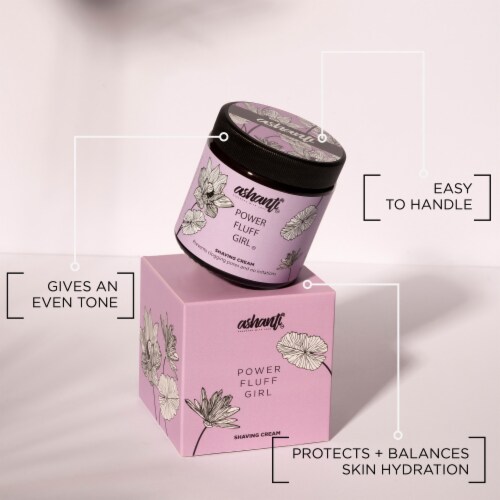 Hover to Zoom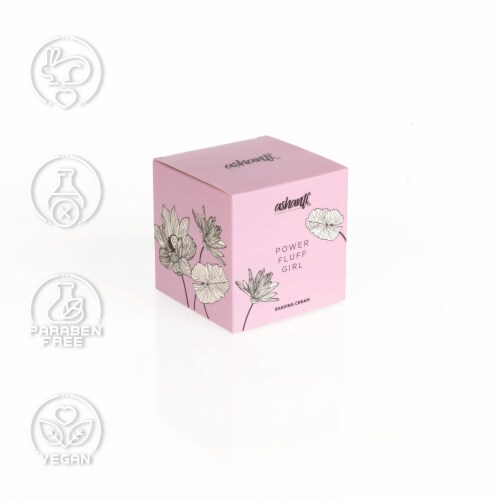 Hover to Zoom
Ashanti Cosmetics - Power Fluff Girl - Shaving Exfoliate Cream - 120ml
Product Details
This shaving cream goes beyond function and gives your skin extra support during the entire process.
It is important to protect, soothe and nourish your skin during and after shaving. These are the powers of Power Fluff Girl.
In addition to protection, the shaving cream's high kaolin content detoxifies and exfoliates, while lavender oil has a soothing effect on skin preventing and curing inflammation.
Hydration is provided by organic coconut and shea butter. The cream has a beneficial effect during and after shaving. The result is a soft and silky skin. We pamper your senses with its soft lavender scent. Beauty made simple.
---